CBF implements supported programs to serve disadvantaged children in Phnom Penh  who lack opportunity to access education. The Happy School project provides all students with a scholarship program which enables them to go to state school. We work closely together with the state school teachers, directors and students. Moreover, we also work directly with the students 'parents in our community.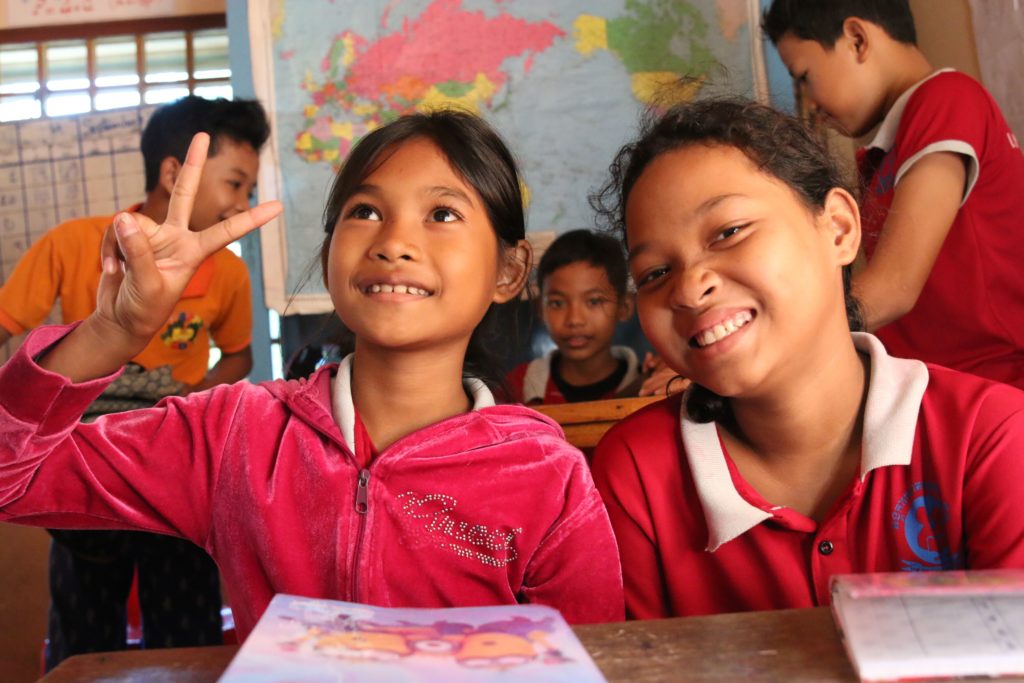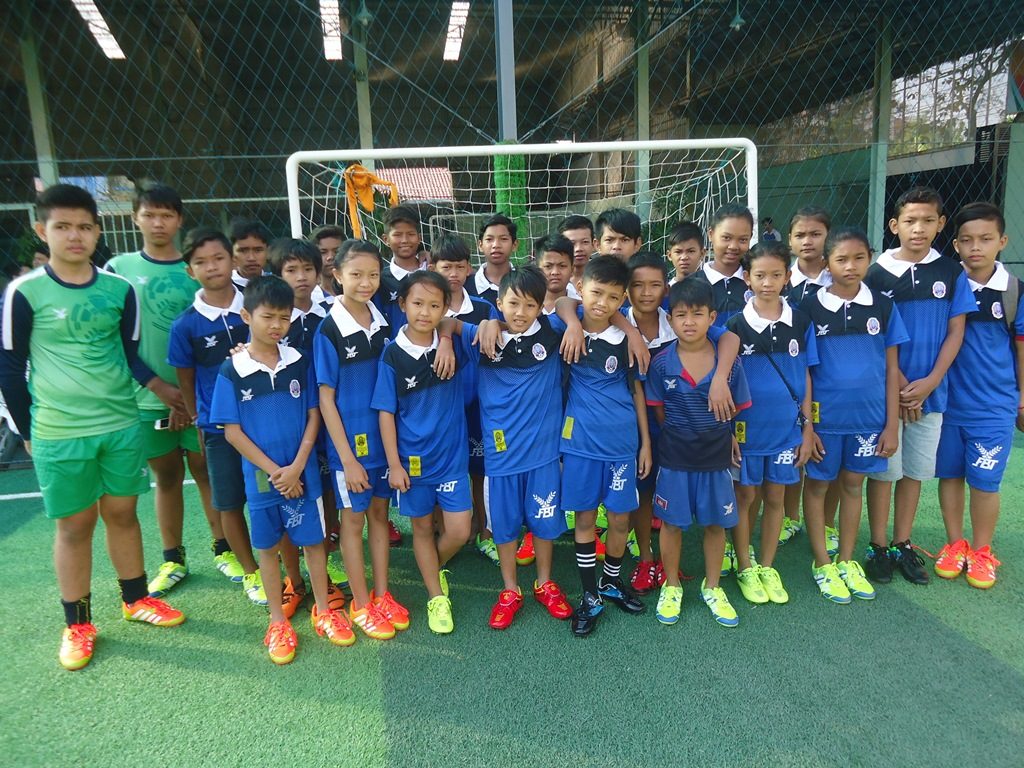 CBF has signed a new agreement with Happy Football Cambodia Australia (HFCA) to provide a football program for our students. This program helps develop female and male students' mentality and physical abilities. Through Happy Football, students get an opportunity to play in local leagues or international competitions. Currently, 13 students take part and receive coaching every Saturday morning. One player is selected to join the 'Homeless World Cup' every year.
CBF has recently introduced meditation and yoga classes. Many students experience stress at home and meditation and yoga have proven to show positive effects in decreasing anxiety, increasing creativity and improving emotional stability. Yoga also helps students to strengthen their immune system. In the school environment these practices are particularly important as they enable students to enhance focus, concentration, comprehension, memory and promote creativity.

Health education is taught to our students by our local teachers with the objective to promote hygienic habits and therefore avoid illness.